Magical Beauties Book 2 Digital Download 20 Fantasy Coloring Etsy
Magical Beauties Book 2 Digital Download 20 Fantasy Coloring Etsy Hol dir
This is a digital download of my "Magical Beauties Book 2". The .pdf file includes 20 coloring pages, plus pro coloring tips and a Grayscale Testing Sheet sized to print out on standard 8.5 x 11 inch paper. A printed version of this book is also available on Amazon: https://www.amazon.com/Magical-Beauties-Coloring-Book/dp/1977669719/ Here's a video tour of what's included: https://www.youtube.com/watch?v=d8mvwcJmjSU&list=PLrso5_tHtNpnMP3cfD3mY25MGik2-fqeF&index=6 ............................ Powerful, mysterious, captivating...these fantastical femmes glow with magical enchantment and exotic adornments. The intricate artwork, captivating details and beautifully balanced compositions offer rich opportunities for creative color work. Includes a Grayscale Test Sheet and pro tips from the artist for how to make the most of these dazzling images. ................................ Please note: digital files are non-refundable. If you have any problems with printing them out, please contact me and I will try to help you figure out what the problem is and hopefully we will be able to get them to print correctly. If it is due to an error in the file on my end, I will correct it and send you a new file. But due to the non-returnable nature of digital products, and because some people have been stealing digital files by purchasing them and demanding refunds when there is nothing wrong with the files, I can no longer offer refunds for my downloadable products. If you are unsure whether the files will print out correctly on your computer, I recommend starting with a single page download and see how it goes, and if you are having issues, please contact me through Etsy Conversations to troubleshoot. This file requires a program that can read and print .pdf files, such as Adobe Acrobat Reader (which you can download for free from the Adobe website), or Photoshop. I recommend using a laser printer, which should give you a nice, rich black and not interfere with any coloring medium you are using (including most markers). Inkjet printers can also be used, but be aware that some inkjet ink may bleed when using markers or other "wet" media. You can also open pages of this file in a compatible paint program and colorize them digitally. Please note that by purchasing this downloadable file, you are granted permission to print out these images for your own personal coloring use only, not to distribute in any way. Please read the info within for more details.
File Name : Magical Beauties Book 2 Digital Download 20 Fantasy Coloring | Etsy
Resolution : 640x640 Pixel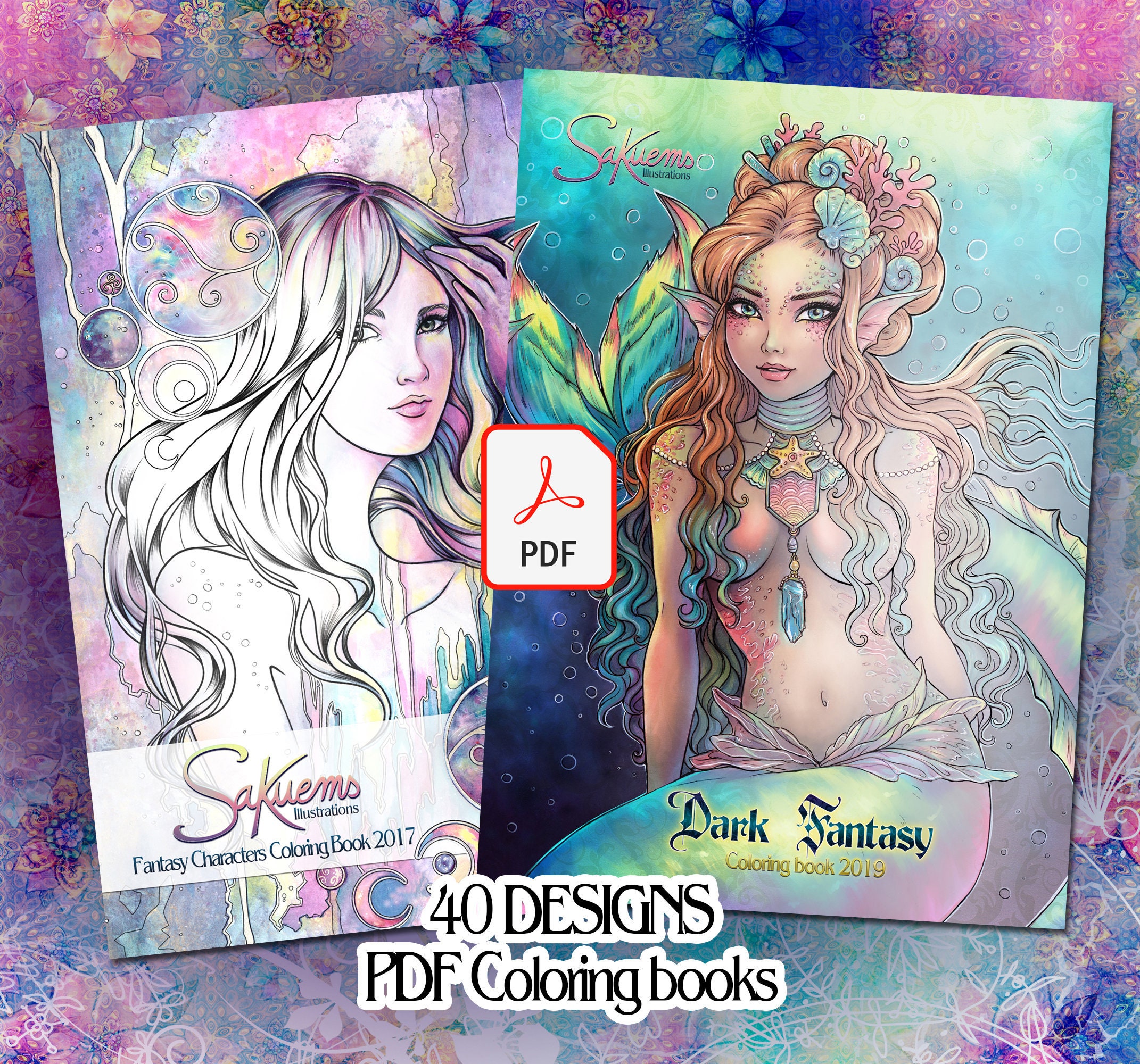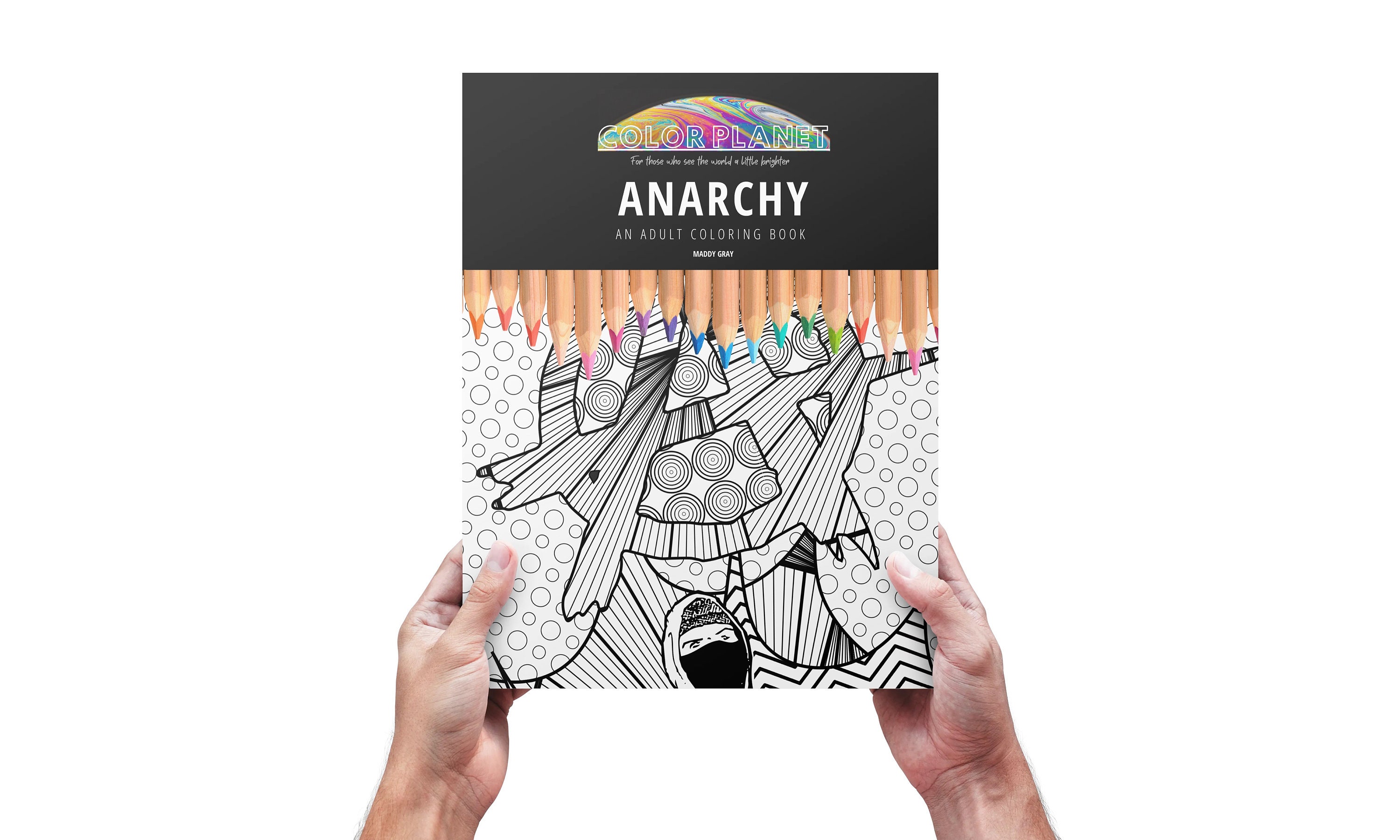 Magical Beauties Book 2 Digital Download 20 Fantasy Coloring Etsy Hol dir Image is provided only for personal use. If you found any images copyrighted to yours, please contact us and we will remove it. We don't intend to display any copyright protected images.